We are Certified Public Accountants, CPA's, with a full service accounting firm, committed to providing close, personal attention to our clients. We take pride in giving you the assurance that the personal assistance you receive comes from years of advanced training, technical experience and financial acumen.
Our continual investment of time and resources in professional continuing education, state-of-the-art computer technology and extensive business relationships is indicative of our commitment to excellence.
To access our Securedrawer file exchange system, please click on the image below: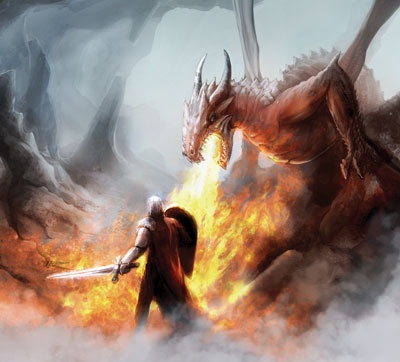 We work well with the IRS because we know them and they know us. The dragon is not the IRS, the dragon is the situation that you may be experiencing. It doesn't need to be stressful or challenging, quite the opposite.
If you're audited, that's a good indicator that your business is taking off.
Call us to help you make sure that your accounting and books are in order to minimize your risk and maximize your profits.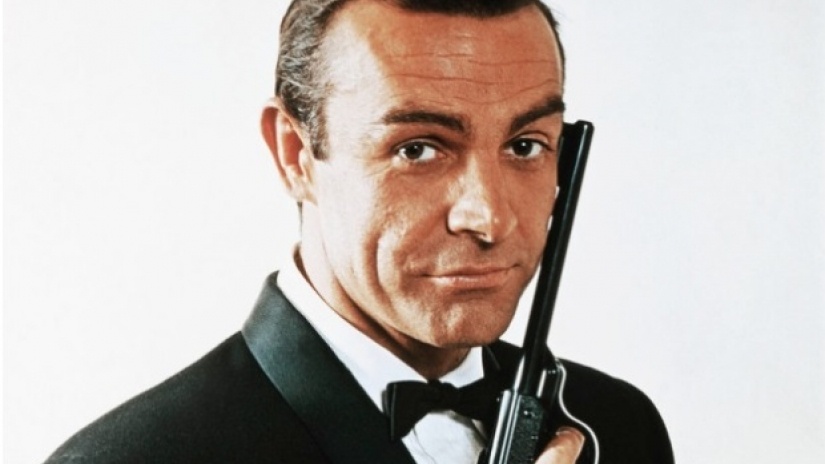 We are a full service CPA firm that provides competent service in a kind and caring way. Are you a small or medium sized business that is struggling with a tax audit?
Just because a notice comes from the IRS doesn't mean that its right. In our experience, the vast majority of notices are wrong. Nine times out of ten or higher, there are mistakes in the notice. If you receive one of these, call us right away and let us read thru the 'fine print' and translate it into plain English for you.
Find out why Kelley is known locally here as "Dr No".
Our offices are conveniently located two blocks away from the Federal and State Offices and across the street from City Hall.