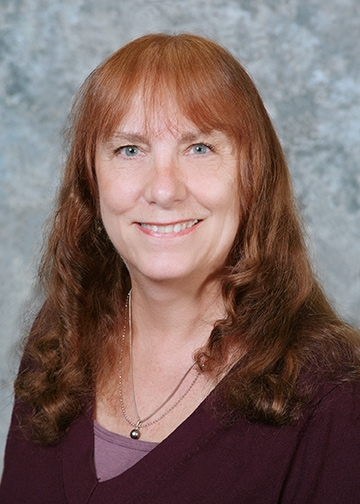 Janine Lomax
Office Administrator

Janine began her bookkeeping career working for a large non-profit organization before coming to work in public accounting.
Janine handles much of our office administration, managing most of the paper flow and keeping the office running smoothly. She also does client bookkeeping, and she manages our tax return e-filing system.
Janine has four grown children, seven grandchildren and 2 great grandchildren. In her spare time she enjoys organic gardening and gourmet cooking.