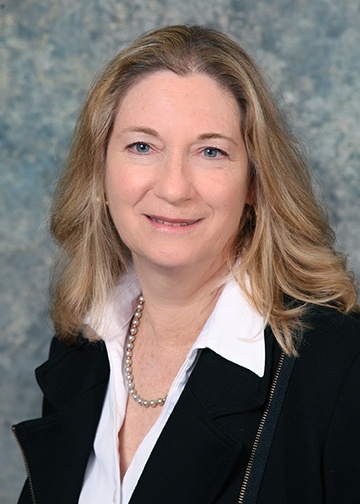 Nancy P. McAravy, CPA

Nancy moved to Sonoma County from the Monterey Peninsula to attend Sonoma State University, where she obtained her BA in Management. She received her CPA certification and has had a long career in the field of accounting.


Nancy specializes in taxation. She enjoys working with individuals, small businesses, and trusts; and supporting QuickBooks implementation and management. Her background includes real estate, construction, and manufacturing.


Nancy enjoys mountain biking, bicycle touring, traveling, and time with friends. She shares her home with her whippet, Lexi, and a flock of chickens.